Install OpenVINO™ Runtime on Linux from an Archive File¶
Installing OpenVINO Runtime from archive files is recommended for C++ developers. It will contain code samples, as well as pre-built binaries and library files needed for OpenVINO Runtime. If you work with Python, the PyPI package may be a better choice. See the Install OpenVINO from PyPI page for instructions on how to install OpenVINO Runtime for Python using PyPI.
Note
The following development tools can be installed via pypi.org only: model conversion API, Post-Training Optimization Tool, Model Downloader and other Open Model Zoo tools, Accuracy Checker, and Annotation Converter.
See the Release Notes for more information on updates in the latest release.
Processor graphics are not included in all processors. See Product Specifications for information about your processor.
Use the following instructions to install it:
Install GCC 8.3.1 via devtoolset-8
sudo

 

yum

 

update

 

-y

 

&&

 

sudo

 

yum

 

install

 

-y

 

centos-release-scl

 

epel-release
sudo

 

yum

 

install

 

-y

 

devtoolset-8

Enable devtoolset-8 and check current gcc version
source

 

/opt/rh/devtoolset-8/enable
gcc

 

-v

Installing OpenVINO Runtime¶
What's Next?¶
Now that you've installed OpenVINO Runtime, you're ready to run your own machine learning applications! Learn more about how to integrate a model in OpenVINO applications by trying out the following tutorials.
Try the Python Quick Start Example to estimate depth in a scene using an OpenVINO monodepth model in a Jupyter Notebook inside your web browser.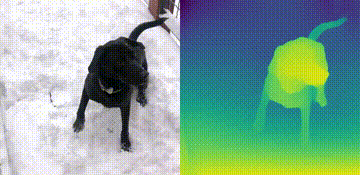 Visit the Tutorials page for more Jupyter Notebooks to get you started with OpenVINO, such as:
Try the C++ Quick Start Example for step-by-step instructions on building and running a basic image classification C++ application.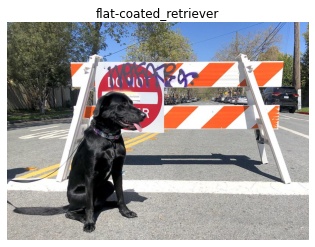 Visit the Samples page for other C++ example applications to get you started with OpenVINO, such as:
Uninstalling the Intel® Distribution of OpenVINO™ Toolkit¶
If you have installed OpenVINO Runtime from archive files, you can uninstall it by deleting the archive files and the extracted folders. Uninstallation removes all Intel® Distribution of OpenVINO™ Toolkit component files but does not affect user files in the installation directory.
If you have created the symbolic link, remove the link first:
sudo

 

rm

 

/opt/intel/openvino_2023

To delete the files:
rm

 

-r

 

<extracted_folder>

 

&&

 

rm

 

<path_to_archive>