Install OpenVINO™ Runtime on macOS from an Archive File¶
With the OpenVINO™ 2022.3 release, you can download and use archive files to install OpenVINO Runtime. The archive files contain pre-built binaries and library files needed for OpenVINO Runtime, as well as code samples.
Installing OpenVINO Runtime from archive files is recommended for C++ developers. If you are working with Python, the PyPI package has everything needed for Python development and deployment on CPU and GPUs. Visit the Install OpenVINO from PyPI page for instructions on how to install OpenVINO Runtime for Python using PyPI.
See the Release Notes for more information on updates in the latest release.
Note
Since the OpenVINO™ 2022.1 release, the following development tools: Model Optimizer, Post-Training Optimization Tool, Model Downloader and other Open Model Zoo tools, Accuracy Checker, and Annotation Converter can be installed via pypi.org only.
Full requirement listing is available in:
CMake 3.13 or higher (choose "macOS 10.13 or later"). Add /Applications/CMake.app/Contents/bin to path (for default install).

Python 3.7 - 3.10 (choose 3.7 - 3.10). Install and add to path.

Apple Xcode Command Line Tools. In the terminal, run xcode-select –install from any directory

(Optional) Apple Xcode IDE (not required for OpenVINO™, but useful for development)
Installing OpenVINO Runtime¶
What's Next?¶
Now that you've installed OpenVINO Runtime, you're ready to run your own machine learning applications! Learn more about how to integrate a model in OpenVINO applications by trying out the following tutorials.
Try the Python Quick Start Example to estimate depth in a scene using an OpenVINO monodepth model in a Jupyter Notebook inside your web browser.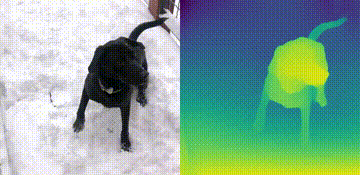 Visit the Tutorials page for more Jupyter Notebooks to get you started with OpenVINO, such as:
Try the C++ Quick Start Example for step-by-step instructions on building and running a basic image classification C++ application.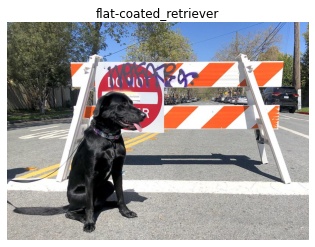 Visit the Samples page for other C++ example applications to get you started with OpenVINO, such as:
Uninstalling the Intel® Distribution of OpenVINO™ Toolkit¶
To uninstall the toolkit, follow the steps on the Uninstalling page.